labour-law
We advise executives and managing directors as well as national and international companies in all areas of individual and collective labour law. Particularly in cases involving foreign countries, we are experienced in advising our international clients on the specifics of German employment law and developing solutions together.
Employment Contracts and Managing Director Service Agreements
When drafting, amending and negotiating employment contracts, there are many important aspects to consider (e.g. provisions on variable salary components, special benefits, non-competition clauses, termination, etc.). In particular, the now widespread remote working places high demands on the drafting of an employment contract. We help our clients to master these requirements and are also at their side when it comes to updating employment contracts (e.g. adapting contracts to new legal developments).
Dismissals/Warning letters
We support our clients both prior to and in preparation of termination notices as well as with their implementation or the conclusion of termination or settlement agreements. Special care is required with regard to the social selection process ("Sozialauswahl"), which usually has to be carried out.
In the event of major waves of lay-offs, we also undertake the obligatory notification of the Employment Agency ("Massenentlassungsanzeige") and, together with our client, draw up a social plan (if necessary).
Dismissal Protection Litigation
In employment law, dismissal protection disputes are the rule rather than the exception. Our clients benefit from our extensive experience in litigation before courts throughout Germany.
Restructuring and acquisition of companies
Restructuring and the acquisition of companies are accompanied by a multitude of labour law issues that go beyond individual labour law (e.g. age provisions, participation of the works council, takeover of employees). We support our clients in these constellations in close cooperation with our colleagues from the Corporate Law/M&A department.
Covid-19
Many questions continue to arise in the context of the Covid-19 pandemic. Particularly regarding remote work, short-time work ("Kurzarbeit"), compulsory testing and compensation in the event of a quarantine order.
Team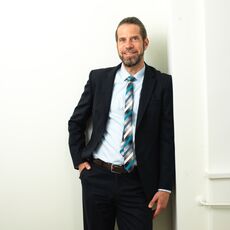 DR. MARK-ALEXANDER HUTH
Hamburg
German Attorney-at-Law, Partner
Specialist Lawyer for Commercial and Company Law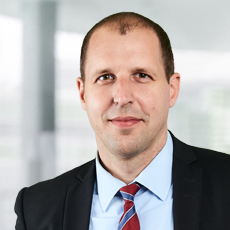 BASTIAN SIEMSGLÜSS, LL.M. (London)
Hamburg
German Attorney-at-Law, Senior Associate
Specialist Lawyer for Banking and Capital Market Law