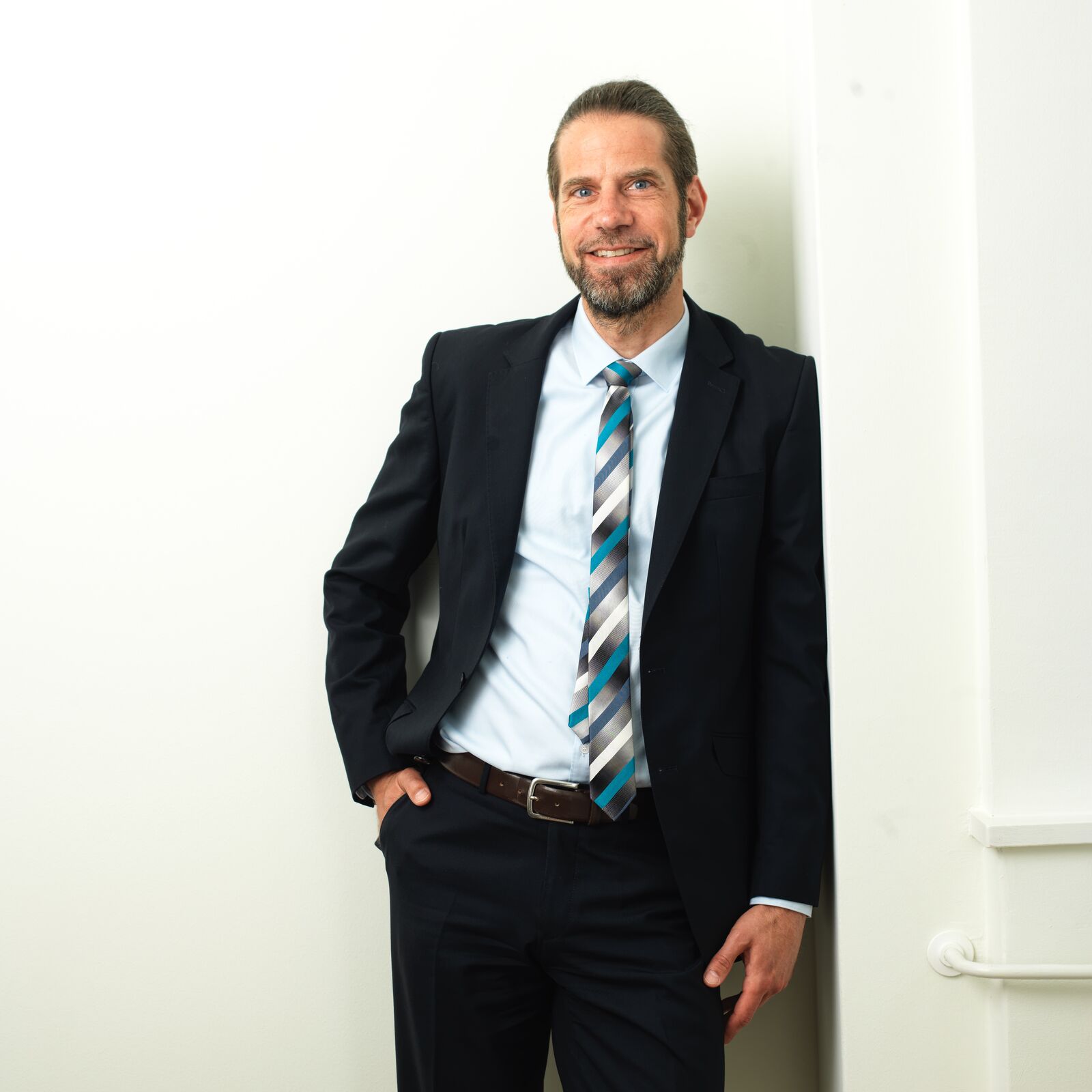 Dr. Mark-Alexander Huth
GERMAN ATTORNEY-AT-LAW, PARTNER
Specialist Lawyer for Commercial and Company Law
Studies in Osnabrück and Qingdao (China). Legal clerkship in Hamburg and Shanghai. With SNB since 2007; partner since 2012.
Vcard
Expertise
Dr. Mark-Alexander Huth is heading our Corporate Practice and China Desk in Hamburg. He advises many domestic and foreign (predominantly medium-sized) enterprises as well as their shareholders and executive bodies on complex commercial and corporate law issues. His main areas of practice include:
Mergers and Acquisitions (M&A)
Shareholder disputes
Enforcement or defence of liability claims against members of corporate bodies and senior executives
Restructuring and transformation measures
International sales and distribution agreements
Insolvency law (in particular in connection with liability claims against corporate bodies)
Commercial law (incl. transport, customs and freigth law)
Labour law
Arbitration
Assistance/Location
MS. ROGGE

Telephone +49 (0)40 - 36 97 96-41 / Telefax +49 (0)40 - 36 20 88
Email m.a.huth@snb-law.de
Chilehaus / Entrance C / Burchardstraße 13 / 20095 Hamburg
Memberships
OAV German Asia-Pacific Business Association
Deutsch-Chinesische Juristenvereinigung e.V.
Chinesisch-Deutsche Gesellschaft Hamburg e.V.
Publications
2021 "Der nach außen getretene Kündigungsentschluss als fristauslösendes Ereignis für § 626 II BGB", in NZA-RR 2021, 635 ff.
2014 "Mit Geduld zum Ziel", in: M&A China/Deutschland, Heft 3/2014, 50 f.
2013 "Die anwaltliche Vertretung in Gesellschafterstreitigkeiten", GmbHR, 2013, 1021 ff.
2011 "China and ICSID Arbitration", in: ZChinR 2011, 186 ff.

2011

"Voraussetzungen des Zugangs einer Amtsniederlegungserklärung bei der ausländischen Muttergesellschaft", GmbHR 2011, 925 ff.
2007 "Grundsätze ordnungsmäßiger Risikoüberwachung", in BB 2007, 2167 ff.
2006 "Die Vorstandspflicht zur Risikoüberwachung", 2006
2005 "Ausländer als Geschäftsführer einer GmbH", GmbHR 2005, 1409 ff.
Languages
German
English
Chinese (basic knowledge)
Dr. Mark-Alexander Huth is one of a few German arbitrators of the Shanghai International Arbitration Center (SHIAC).