banking
We support banks, savings banks, financial service providers and fintechs, investment companies and credit insurers in all matters relating to banking and capital market law as well as credit insurance law. This includes legal advice on project and real estate financing, loan collateralisation law, the law governing payments and supervisory law.
comprehensive-experience
We can rely on a comprehensive experience in conducting lawsuits and represent credit institutions and financial service providers before courts all over Germany. We are involved in mass proceedings concerning closed-end funds including prospectus liability, structured bonds, model case proceedings under KapMuG (Act on Model Case Proceedings under Capital Market Regulations), failed real estate investments and revocations. Furthermore, we are instructed with the defense of lawsuits in connection with money laundering reports.
additional-practice-areas
Our additional practice areas include the consulting of banks in the event of crisis of the borrower, during his restructuring or insolvency as well as in respect of the realisation of collaterals. Furthermore, we support banks and companies on insolvency issues, in particular to avoid claims for rescission but also at the enforcement of collateral rights vis a vis the insolvency administrator. We represent clients in committees of creditors and act as official receivers.
advise
We can advise companies extensively on the structuring of their contractual relationships with banks and support them in negotiations with their banks against the backdrop of our experience in banking law. If companies are facing a crisis, we are available with our experience in coping with crises.
co-operation
In close co-operation with our offices in Shanghai and Vietnam we support banks and companies in the field of export financing and credit insurance.
Team
DR. EINAR RECKNAGEL
Hamburg
German Attorney-at-Law, Partner
Specialist Lawyer for Banking and Capital Market Law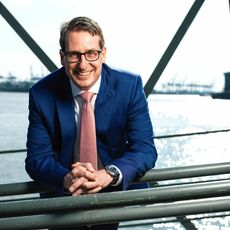 NILS BRÄUNINGER, LL. MM. (Kapstadt)
Hamburg
German Attorney-at-Law, Partner
Specialist Lawyer for Banking and Capital Market Law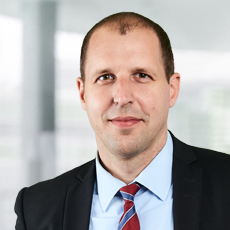 BASTIAN SIEMSGLÜSS, LL.M. (London)
Hamburg
German Attorney-at-Law, Senior Associate
Specialist Lawyer for Banking and Capital Market Law